HUD has rolled out a new program
"Buyer Select Closing Agent" (BSCA) program as of July 1, 2013. This new program allows the Buyer to choose the Closing Agent that will perform the services involved in processing and closing a HUD property. Previously, there was a specific Closing Agent designated by HUD. This new program means Buyers can close with the Closing Agent of their choice. Alliance Title Corporation's staff is knowledgeable and experienced in the facets of the Buyer Select Closing Agent HUD requirements and can assist you and your clients with all of your HUD Buyer Select needs. Feel free to contact our staff by phone at (773) 556-2222 or submit your questions below.
Click here to complete the Alliance Title – Hud Buyer Select Addendum to get started.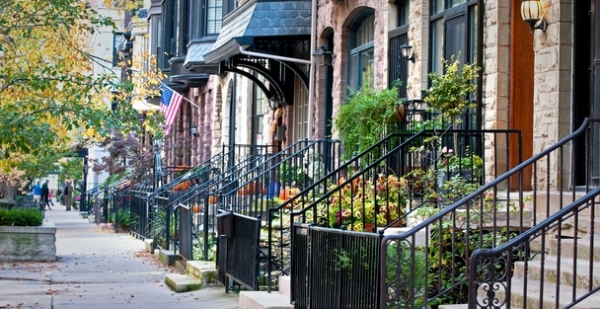 Upload Documents for HUD closing:
What others have said.
Alliance Title Corp. provided me with the highest unmatched quality of professional support and service.

Real Estate Attorney

Alliance Title has been an invaluable partner to our Law Firm. Alliance Title is reasonable and competent and provides excellent service. I recommend them to all of my colleagues.

Real Estate Attorney

I have been a title agent for Alliance Title for several years. They have assisted me in the HUD Buyer Select program on several occasions, and I have been extremely pleased with their work. Alliance Title has been invaluable in all the details with HUD.

Attorney at Law