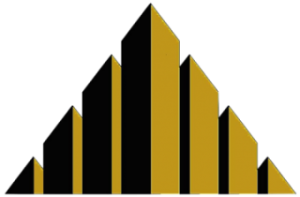 Alliance
TITLE CORPORATION

Settlement Services
Title Insurance
Escrow Services
Attorney Agent Program

Convenient Locations
Chicago Headquarters - 5523 N. Cumberland
* Downtown
* North Suburbs
* Northwest Suburbs
* West Suburbs
* South Suburbs
We can also close at your office.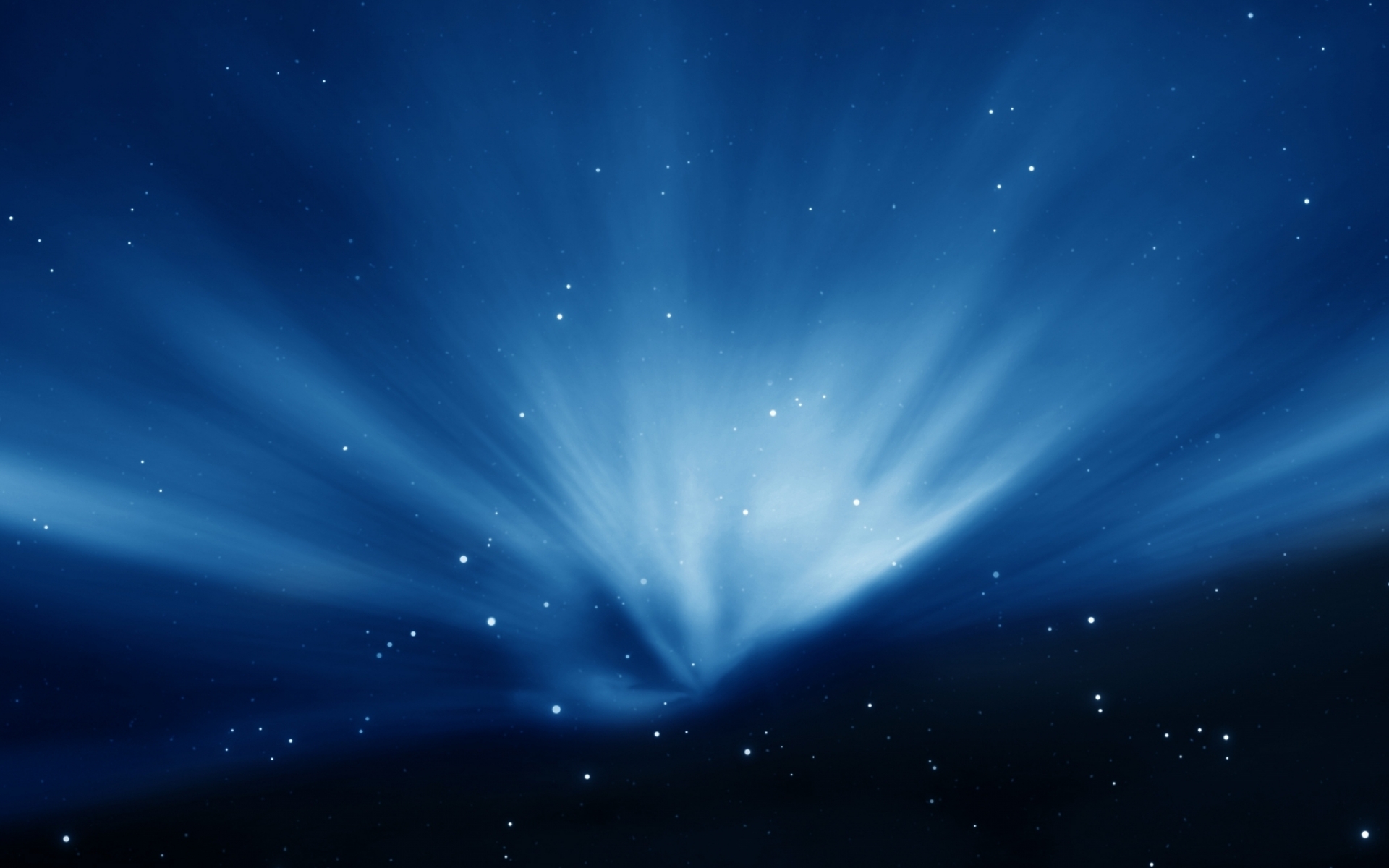 Always on the go?

We are mobile ready.

Visit us on your device.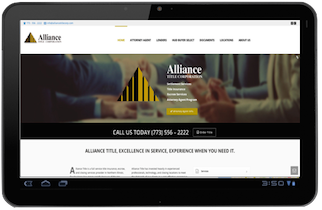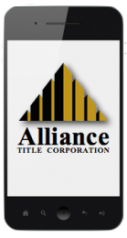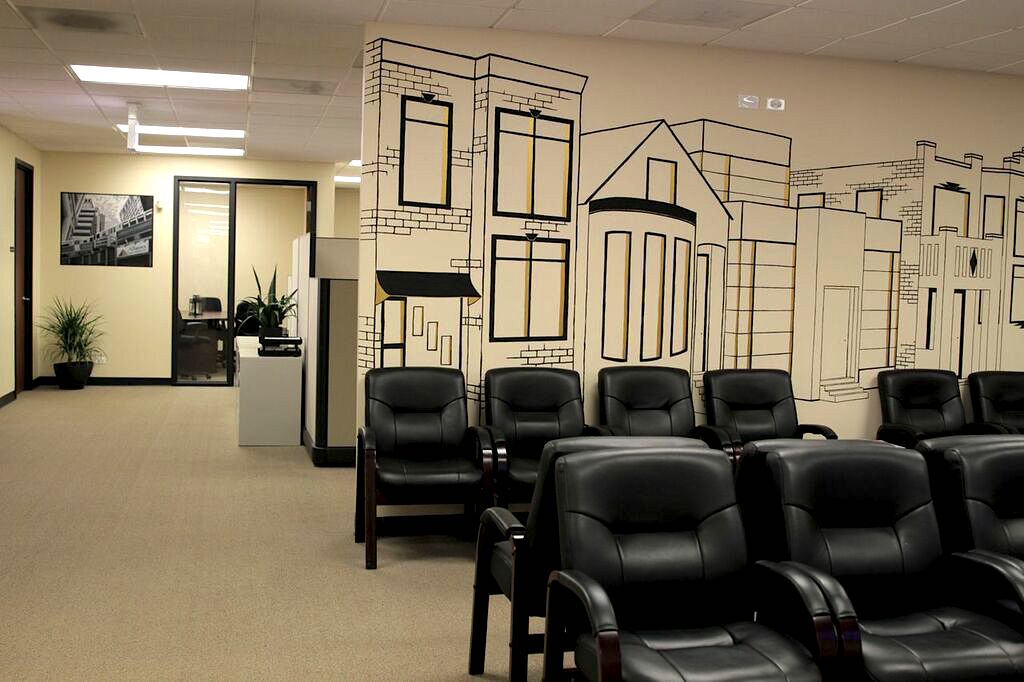 Professional Office Space
9 Closing Rooms with Ample Parking
Call us today (773) 556 – 2222
Alliance Title, Excellence in Service, Experience when you need it.
A lliance Title is a full service title insurance, escrow, and closing services provider in Northern Illinois. Our business has grown rapidly because of the top quality service we provide to attorneys, mortgage brokers and real estate agents. We also work to ensure their clients have an excellent closing experience.
Alliance Title has invested heavily in experienced professionals, technology, and closing locations to meet the demands of our clients in a cost-effective, responsive, and professional manner. We recognize that title insurance and settlement services can be obtained from many sources. Therefore, we maintain our primary focus on ensuring each client's experience with our firm is pleasant and efficient.

Alliance Title Corporation is underwritten by the nation's largest title insurance company. Fidelity National Title has given us the "2013 Top Ten Agent Excellence in Action Award" in Recognition of Our Outstanding Dedication for Protecting the American Dream.
Say Hello!
We would love to hear from you. Let's have a talk